Welcome to the Funimation Anime Wiki
Edit
Welcome to FUNimation Anime Wiki

We're hear to discuss the anime by FUNimation. Any and all of them can be discussed here. You can even tell us about stories you've written involving some of the anime and games you've played. We're here for your entertainment and for voices to find their sound. This if a site for many different things, such as communicate about FUNimation / anime (Including the anime not on the FUNimation list), favorite sayings, characters, fight signs and even more
Standard rules for the site are readable at this link Site Rules
If you are new here then there are many things to do. We have a chat system so you can join in the current conversation. While doing so please read Site Rules: Chat and join in. We also have a forum for General Discussion, Role-Playing. Anime Discussion, Rules, Other. The forum can be found on the navigation bar. The rules are Site Rules: Forum
If you are here to read some anime fanfics, anime add-on stories or even upload your own then welcome. All stories can be found here or via the navigation bar, the rules can be read by this link: Site Rules: Anime Stories (Fanfic)
Don't forget, we talk about all anime on here, that includes those nothing to do with FUNimation, as well as Abridged series or other things, Like Team Four Star.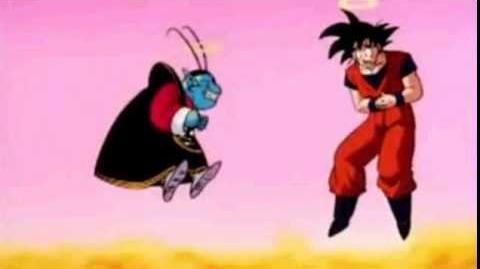 Have fun!
A Breif Opening to FUNimation
Edit
FUNimation is, any many people know, a company mainly used for anime. They have their own website with a list of anime and so much more.
FUNimation a brief history: FUNimation is a company that makes anime and was originally an american television and film company in flower mound, texas.
It was started during 1994 by a person named Gen fukunaga and his wife Cindy as FUNimation productions. The FUNimation company was then sold to a company called Navarre on may 11/2005. Fukunga bought it for 24 million and changed it to FUNimation and changed the logo to the logo we all know and love. The company made animes like Dragon ball, DBZ and DBGT along with Mirai nikki, Full metal Alchemist and soul eater all of which are famous around the world.